Visit Us Today!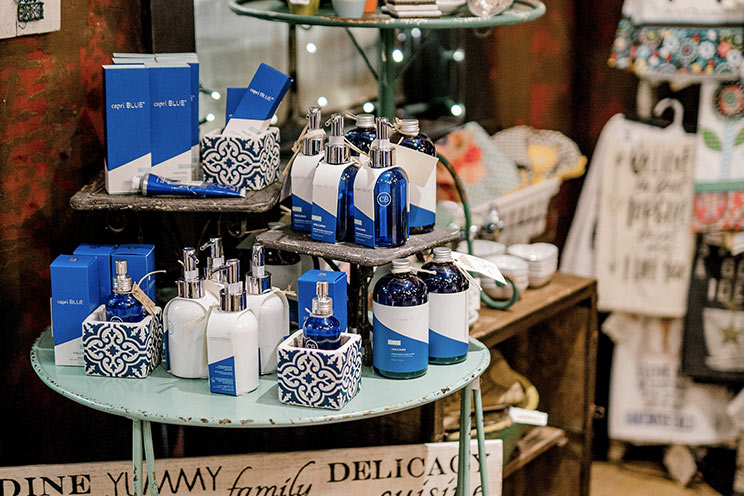 Pardonne Moi Gift Shop
A fun in-store gift boutique featuring an array of gifts, including frames, candles, pillows, purses, and much more! Why not pick up that gift you've been needing to buy for that special someone while you're shopping for your home decor! Visit Pardonne Moi and make it easy on yourself!
40,000 sqft Showroom...
Come in today and find the perfect piece of furniture for your space in real life. Carter's Furniture has been serving West Texas and beyond since 1951. Come enjoy our beautiful 40,000 square foot showroom. Carter's "In Stock" inventory is supported by our 11 local warehouses. You won't be disappointed!!