Our Products
These product images are generalized and by no means reflect all of the inventory we provide in our store. Please contact our Sales staff at 432-682-2843 to get more information on any specific piece you may be looking for. We are more than happy to help!
Accessories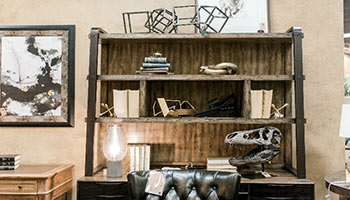 Bedroom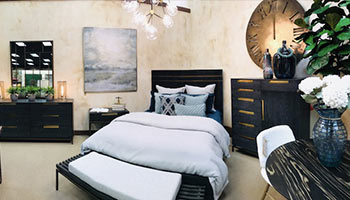 Candles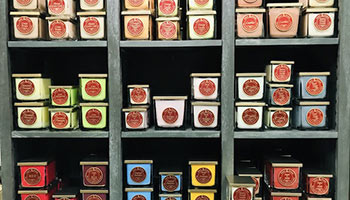 Chairs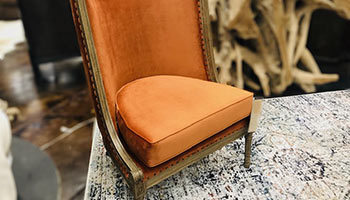 Dining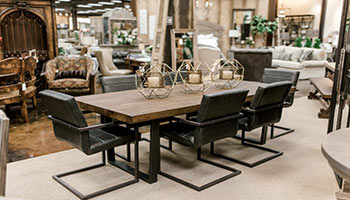 Hand Painted Peruvian Furniture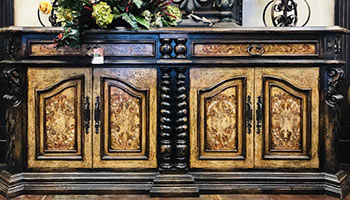 Lamps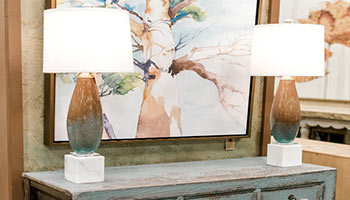 Lighting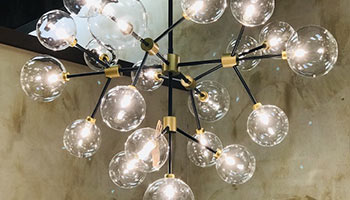 Media Wall Systems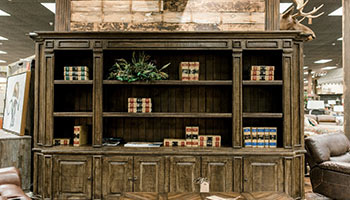 Office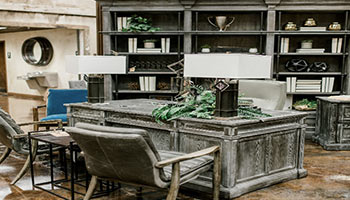 Patio Furniture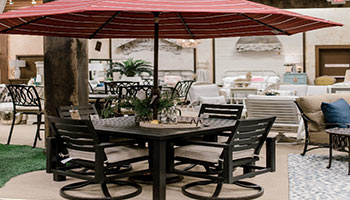 Pillows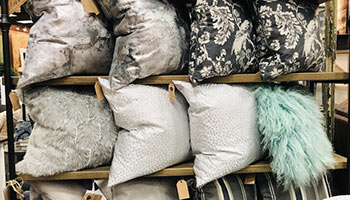 Recliners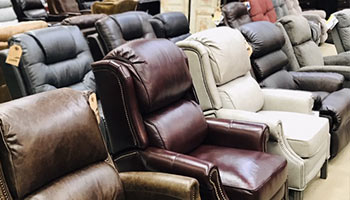 Sectionals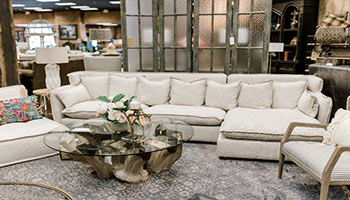 Youth Furniture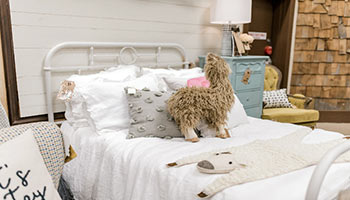 Accent Pieces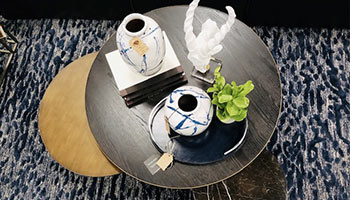 Artwork/Paintings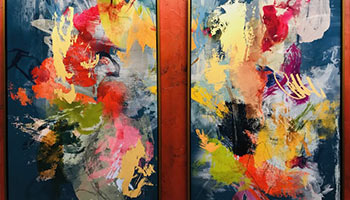 Barstools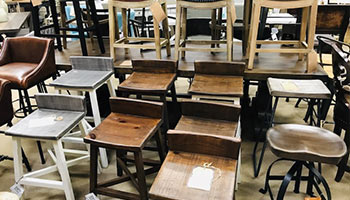 Bedding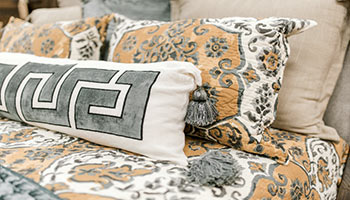 Consoles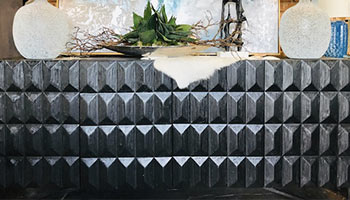 Dinettes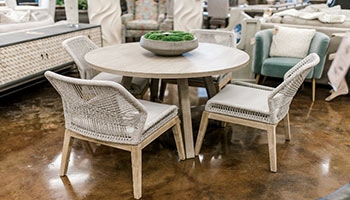 Florals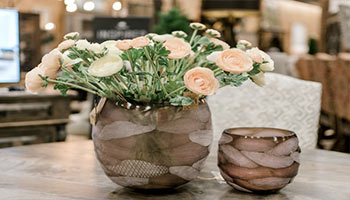 Leather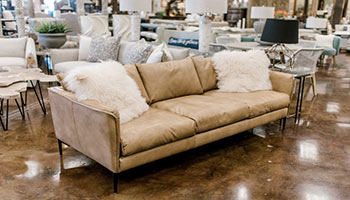 Mattresses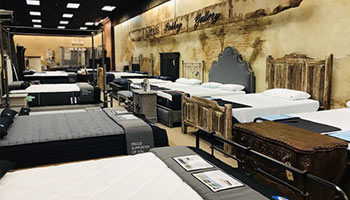 Occasional Tables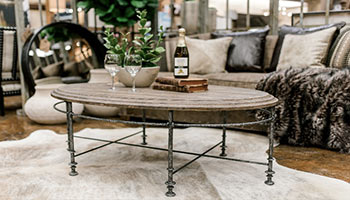 One of a Kind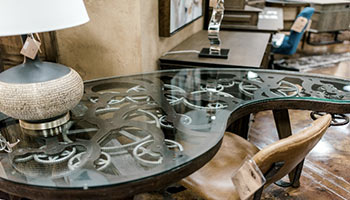 Rugs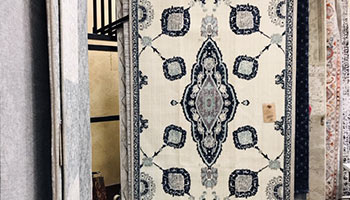 Motion sofas & Sectionals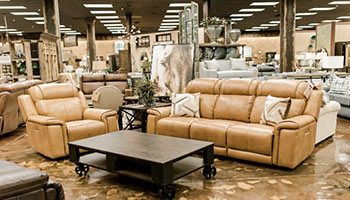 Sofas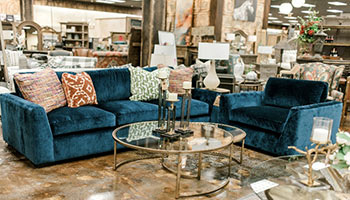 Convenient Location
Pardonne Moi Gift Shop
A fun in store gift boutique featuring an array of gifts, including frames, candles, pillows, purses, and much more! Why not pick up that gift you've been needing to buy for that special someone while you're shopping for your home decor! Visit Pardonne Moi and make it easy on yourself!